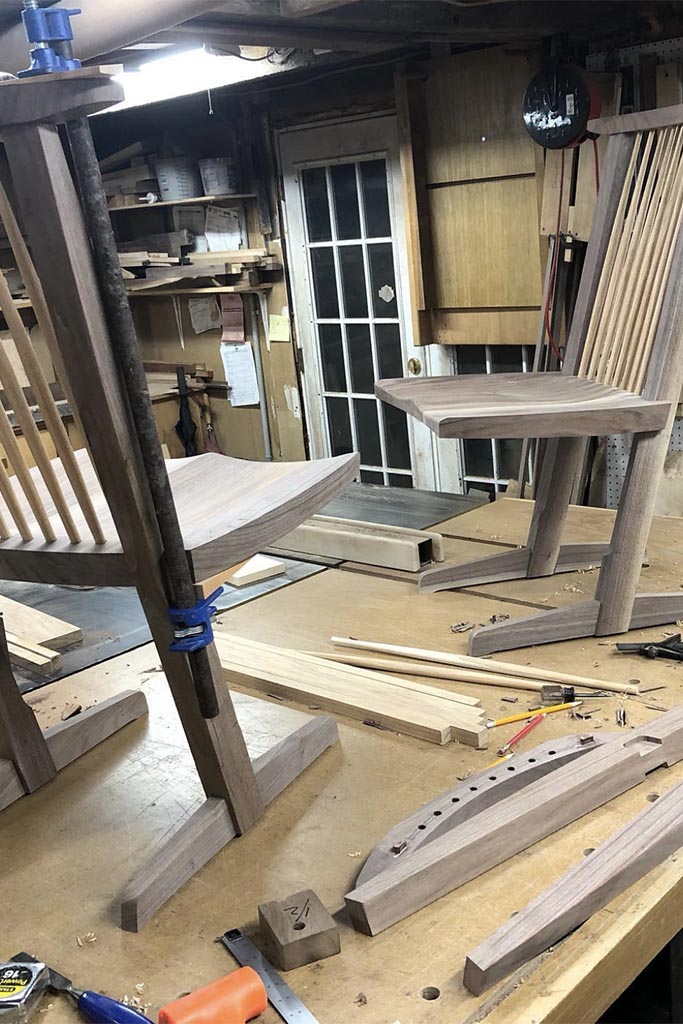 I knew at a very young age that carpentry and woodworking would be my life. I started out in business shortly after high school in the early 90's.
In the beginning I did general construction and had a passion for restoring older homes. As a lifelong Bucks County resident I saw the work of George Nakashima in the Michener Museum and knew one day I will figure out how to build that.
I read about Sam Maloof in Fine Woodworking magazine and was equally inspired.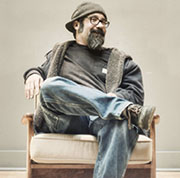 Mid Century Modern and Industrial designs are my favorite furniture styles to work on and create because the two styles feature more clean lines and interesting wood selection and less about elaborate finishes or moldings. I have a great local supplier for the most beautiful live edge domestic hardwoods you have ever seen. I also have a pretty good network for reclaimed wood.
I REALLY LOVE WHAT I DO AND I STRIVE TO GET BETTER EVERY DAY
When I'm not doing wood or metal work, I'm reading about it or taking a night class.
THANKS